Ir & Int Ch Chilite Spirts Wild at Crystalclear.
(CW 16, Jun Ch)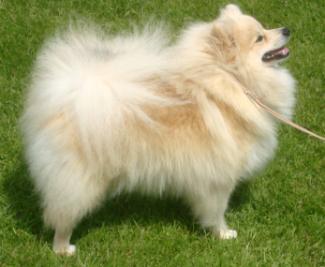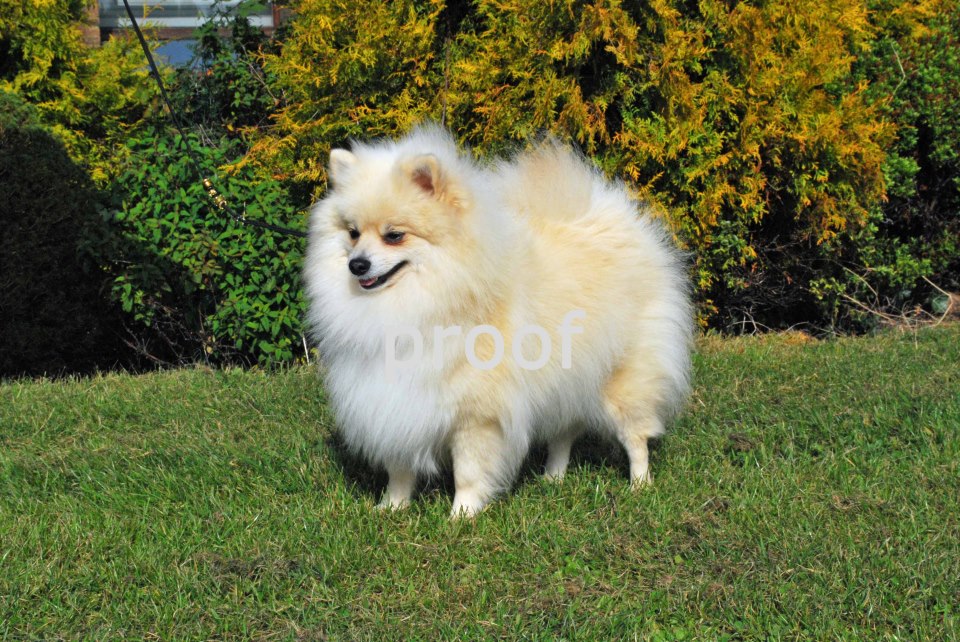 Sky became Irish Champion at Swords Championship Show in June 2011, gained her International Title at Fermoy International Show 2014.She started showing in July 2010 and has gained her Junior Champion Title,Celtic Winners Title 2016.
45 Green Stars,
23 Best of Breed,
21 Reserve Green Stars,
9 C.A.C.I.B
3 Reserve C.A.C.I.B
1 Best Puppy, and Group 4 in Puppy Group 5
1 Reserve CC in the SWKA 2013 in UK
2 Reserve CC in the SWKA 2014 in UK
3 Reserve CC in Crufts 2016 in UK.
She is Dam of

Ir Ch Crystalclear Polarsunrise (Jun Ch)
Ir Ch Crystalclear Tiny Dancer (CW15, Jun Ch)
BEST IN SHOW in the German Spitz Club Championship Show 2011

RES BEST KLEIN IN SHOW 2012

BEST KLEIN IN SHOW 2013

Pedigree
Parents
G-Parents
GG-Parents



GB CH OBERITZ COZMOPOLITAN




at HOLBAIN



(CREAM SABLE)


GB CH B-FRITZI VON COTTAS




at DOVETREES (IMP)


(ORANGE)
PINOCCHIO VON COTTAS
(ORANGE)
BELLA VON COTTAS
(ORANGE)
CHILITE PIPSQUEAK for OBERITZ
(CREAM)
GROVELYN MASTER among LLYCHLYN
(CREAM SABLE)

GB CH CHILITE BUSHBABY


(LILAC)


CHILITE SNOWCLOUD

(CREAM & WHITE)


GB CH CHILITE NAVAJO


(BROWN & WHITE))

GB CH COOMAR DOMINO among TYMY


(BLACK & WHITE)

GB CH CHILITE BUSHBABY


(LILAC)
UPTOWN GIRL D'ARLANDE
of CHILITE (IMP FRA)
(WHITE)
DOCHLAGGIE SNOW SQUEL
(WHITE)
SAGITTAE DU MARQUIS DES SEPT
PLANETES (WHITE)